Desserts have an enchanting ability to turn any moment into a special occasion. Whether you're celebrating a birthday, holiday, or simply enjoying a cozy night in, indulgent sweets and treats have the power to elevate the experience. In this article, we'll explore the world of decadent desserts, showcasing a delightful array of recipes that will make your special occasions truly unforgettable. From classic favorites to innovative creations, get ready to embark on a dessert extravaganza that will satisfy your sweet tooth and leave a lasting impression.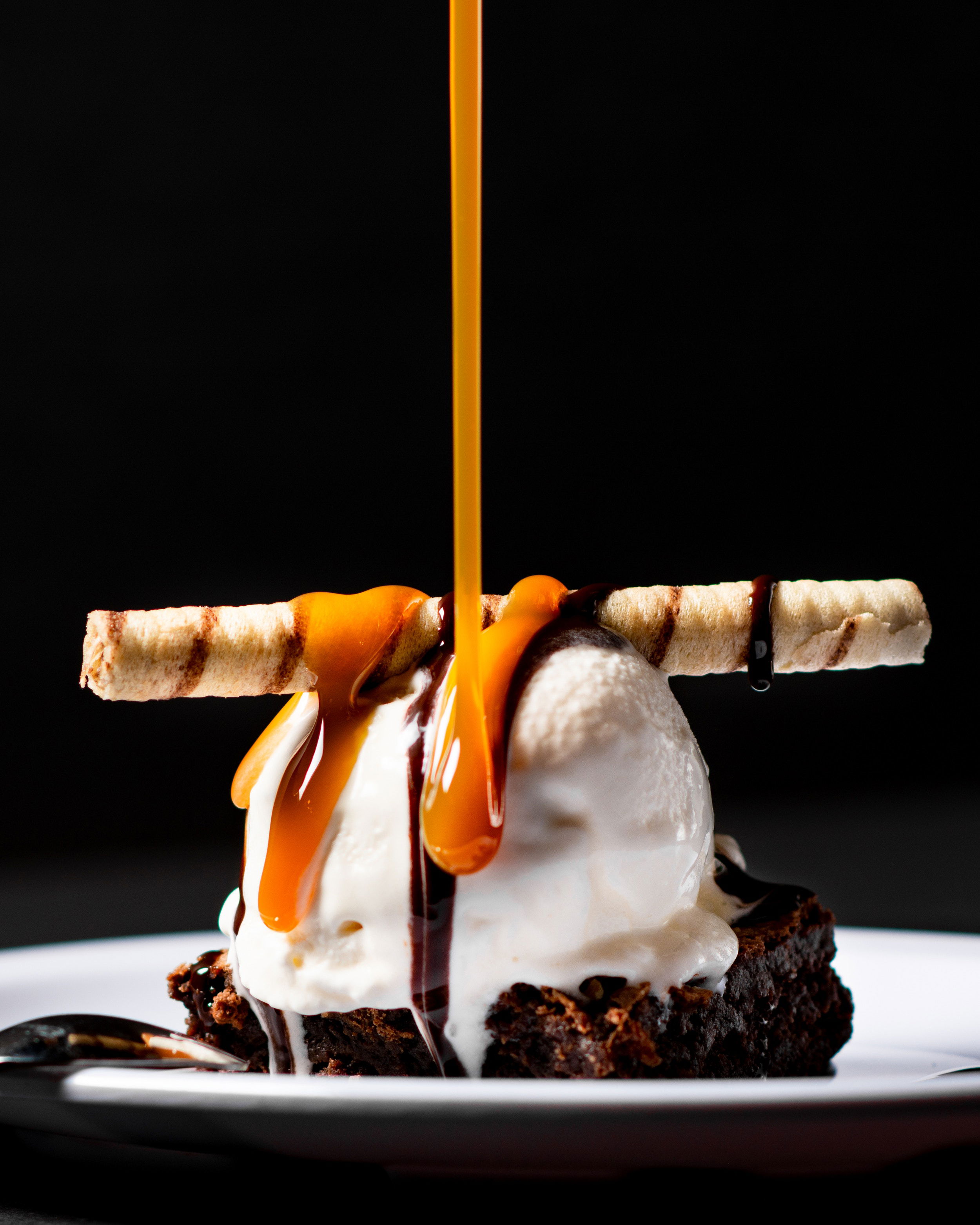 The Art of Dessert
Dessert-making is often referred to as the art of pastry and confectionery. It combines creativity, precision, and a love for all things sweet. Here are some key elements that make dessert preparation a special craft:
Flavor Harmony: Desserts are a delicate balance of flavors, combining sweetness with acidity, bitterness, and saltiness to create depth and complexity.
Texture Play: Desserts offer a variety of textures, from the crispiness of a caramelized crust to the silky smoothness of a custard or mousse.
Visual Appeal: Presentation matters in dessert-making. Elegant plating and artistic garnishes can enhance the overall experience.
Personal Expression: Many dessert recipes are open to interpretation, allowing for personal touches and creativity.
Classic Desserts with a Twist
While classic desserts like chocolate cake and apple pie will never go out of style, adding a unique twist can make them even more special. Here are some classic desserts reinvented for special occasions:
1. Chocolate Lava Cake with a Raspberry Coulis Center
Source & Recipe:https://www.tasteofhome.com/recipes/chocolate-lava-cakes-with-raspberry-sauce/
This twist on the beloved chocolate lava cake surprises your taste buds with a luscious raspberry coulis center that oozes out when you cut into it.
2. Spiced Apple Pie with a Cheddar Crust
Source & Recipe:https://www.foodandwine.com/recipes/spiced-apple-pie-cheddar-crust
This delightful apple pie adds a savory twist with a cheddar cheese crust that complements the sweetness of the spiced apple filling.
3. Tiramisu Cheesecake
Source & Recipe:https://www.lifeloveandsugar.com/tiramisu-cheesecake/
Combining the flavors of classic tiramisu with the creamy richness of cheesecake, this dessert is a fusion of Italian and American indulgence.
4. Strawberry Shortcake Trifle
Source & Recipe:https://www.delish.com/cooking/recipe-ideas/recipes/a54356/strawberry-shortcake-trifle-recipe/
Elevate the traditional strawberry shortcake by layering it into a trifle, showcasing the vibrant colors and flavors in a stunning dessert.
Dessert Trends: From Miniature Delights to Plant-Based Bliss
Dessert trends are ever-evolving, reflecting changing tastes and culinary innovations. Here are some current dessert trends that can make your special occasions even more memorable:
1. Mini Desserts and Petit Fours
Miniature desserts allow guests to sample a variety of flavors without committing to a full-sized portion. Consider a dessert table with an assortment of bite-sized treats like mini cheesecakes, tartlets, and petits fours.
2. Vegan and Plant-Based Desserts
Embrace the growing trend of vegan and plant-based desserts. Explore recipes that use ingredients like almond milk, coconut cream, and aquafaba to create dairy-free and egg-free delights.
3. Floral and Botanical Flavors
Infuse your desserts with floral and botanical flavors like lavender, rose, and elderflower. These delicate notes add a touch of elegance and sophistication to your sweet creations.
4. Interactive Desserts
Create interactive dessert experiences with build-your-own dessert bars. Offer toppings, sauces, and garnishes for guests to customize their sweet treats.
Dessert Resources and Inspiration
To assist you on your dessert extravaganza, here are some valuable resources for recipes and inspiration:
Dessert Cookbooks: Explore dessert-focused cookbooks like "Dessert Person" by Claire Saffitz and "Dorie's Cookies" by Dorie Greenspan.
Online Dessert Blogs: Follow dessert blogs and websites like "Sally's Baking Addiction," "Bigger Bolder Baking," and "Joy the Baker" for a plethora of dessert recipes and inspiration.
Social Media Platforms: Platforms like Instagram and Pinterest are treasure troves of visually stunning dessert ideas. Search for dessert hashtags and follow bakers and pastry chefs for inspiration.
Local Bakeries and Patisseries: Don't hesitate to visit local bakeries and patisseries for unique dessert ideas and inspiration from professional pastry chefs.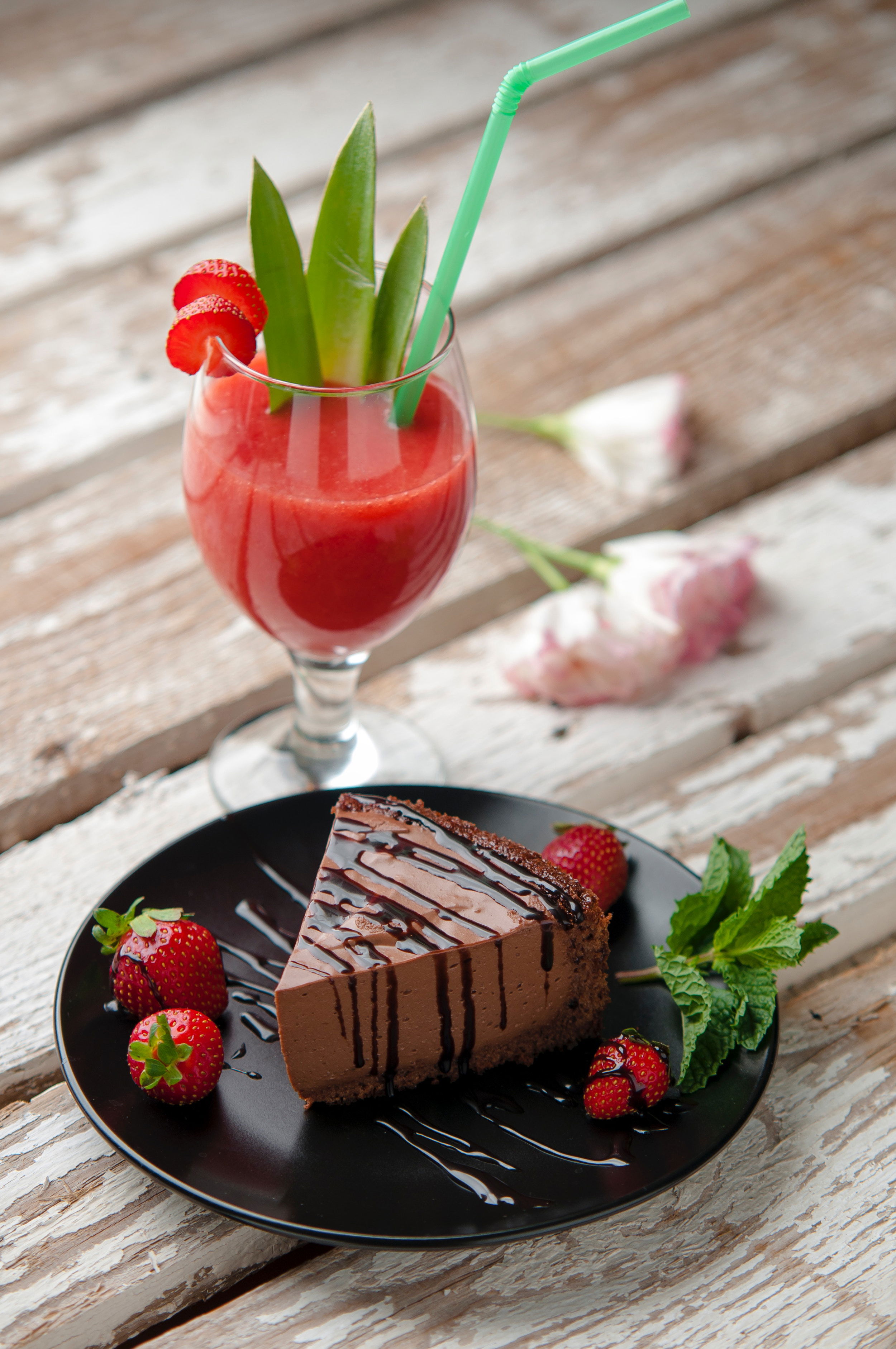 Conclusion
Desserts hold a special place in the world of culinary arts, offering endless possibilities for creativity and indulgence. Whether you're celebrating a special occasion or simply craving a sweet treat, the world of dessert-making welcomes you with open arms. Classic desserts with a twist, current trends, and personalized touches can make your dessert extravaganza truly unforgettable.
So, gather your ingredients, unleash your creativity, and embark on a journey through the world of indulgent sweets and treats. Your special occasions deserve nothing but the finest in dessert delight.
Sources: