Comfort food has a special place in our hearts and kitchens. These familiar dishes evoke a sense of nostalgia and warmth, reminding us of cherished family gatherings and cozy nights in. While traditional comfort foods hold a special place in our culinary heritage, there's also room for personal creativity and innovation. In this article, we'll explore the world of homemade comfort food, showcasing classic recipes infused with unique twists to make them your own.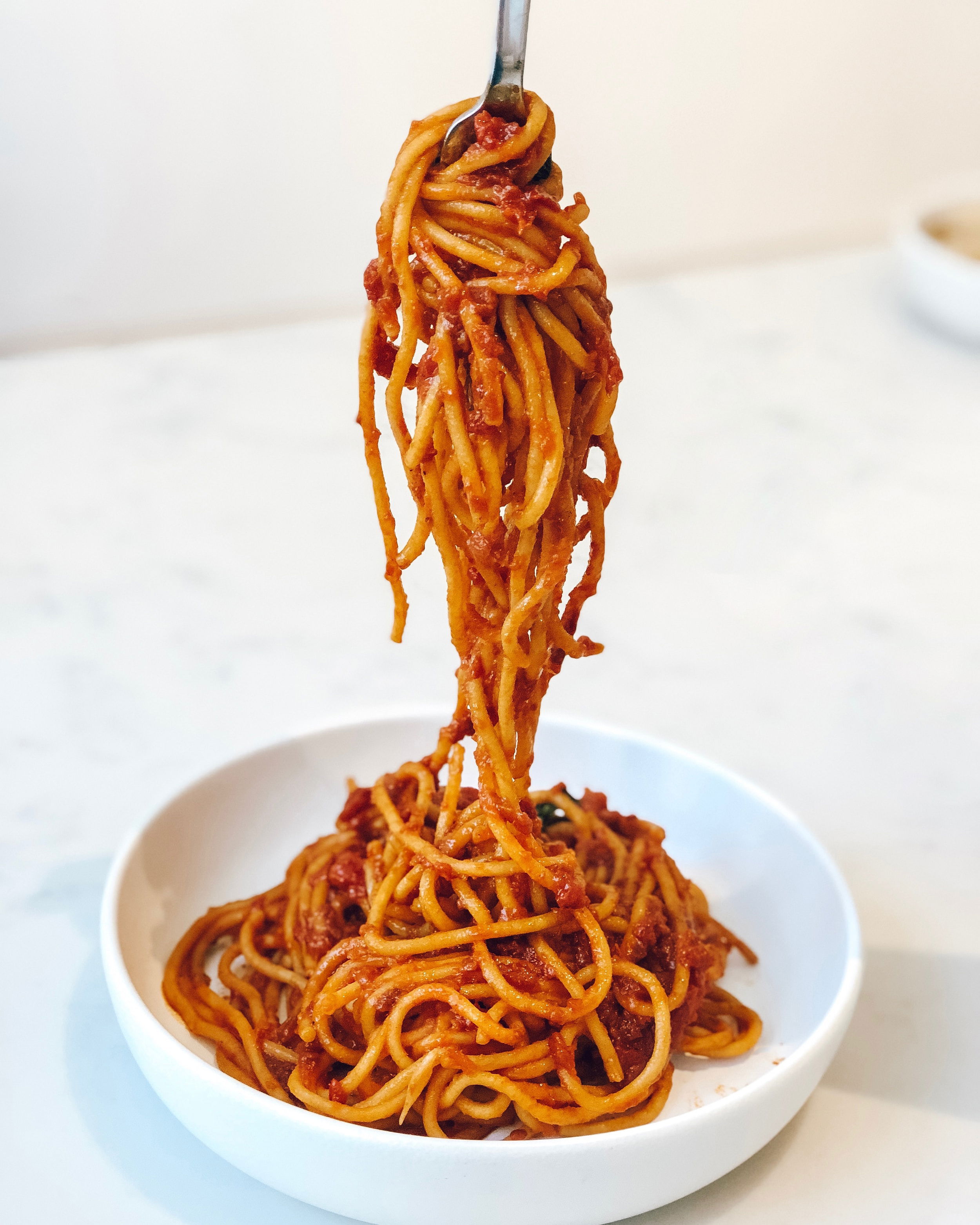 The Timeless Appeal of Comfort Food
Comfort food is more than just sustenance; it's a source of solace and joy. These dishes often have a few common characteristics:
Familiarity: Comfort foods are dishes we grew up with, like mom's lasagna or grandma's chicken soup.
Warmth: These meals provide a sense of warmth and comfort, both in flavor and emotional resonance.
Simplicity: Many comfort foods are uncomplicated, relying on basic ingredients and straightforward preparation methods.
Versatility: Comfort foods come in various forms, from casseroles to soups, pastas to stews, and they can be customized to suit individual tastes.
Adding a Personal Touch
While classic comfort food recipes have their merits, infusing them with your personal touch can elevate these dishes to a new level. Here are some ways to do it:
1. Innovative Ingredients
Experiment with unique or alternative ingredients to give your comfort food a twist. For example, try using sweet potatoes instead of regular potatoes in shepherd's pie for a slightly sweet and earthy flavor.
2. Global Flavors
Incorporate flavors from around the world into your comfort food. Add garam masala and coconut milk to your chicken pot pie for an Indian-inspired twist.
3. Vegetarian and Vegan Variations
Explore vegetarian and vegan versions of classic comfort food dishes. Replace ground beef with plant-based alternatives in your chili, or use cashew cream in mac and cheese for a dairy-free version.
4. Spice it Up
Experiment with spices to add depth and complexity to your dishes. A pinch of smoked paprika in your mashed potatoes can create a smoky, savory undertone.
5. Garnishes and Toppings
Elevate the visual and textural appeal of your comfort food with creative garnishes. Toasted nuts, fresh herbs, or a drizzle of flavored oil can make all the difference.
Homemade Comfort Food Recipes with a Twist
Let's explore some classic comfort food recipes with unique twists that you can try at home:
1. Creamy Tomato Soup with Grilled Cheese Croutons
Source & Recipe:https://www.halfbakedharvest.com/cream-tomato-soup-grilled-cheese-croutons/
This tomato soup is elevated by the addition of creamy coconut milk and served with grilled cheese croutons for a playful twist on the classic combination.
2. Mac and Cheese with Buffalo Cauliflower
Source & Recipe:https://minimalistbaker.com/vegan-buffalo-cauliflower-mac-n-cheese/
Swap out the traditional mac and cheese for a vegan version with a spicy twist. Roasted buffalo cauliflower adds a kick to this comforting dish.
3. Vegetarian Lentil Shepherd's Pie
Source & Recipe:https://cookieandkate.com/lentil-mushroom-stuffed-sweet-potatoes/
This vegetarian take on shepherd's pie uses lentils and mushrooms in place of meat and sweet potatoes instead of regular mashed potatoes for a unique and wholesome twist.
4. Coconut Curry Meatloaf
Source & Recipe:https://www.thespruceeats.com/curry-meatloaf-recipe-1808868
This meatloaf gets an infusion of flavor with a blend of spices and coconut milk, resulting in a comforting yet exotic twist on a classic dish.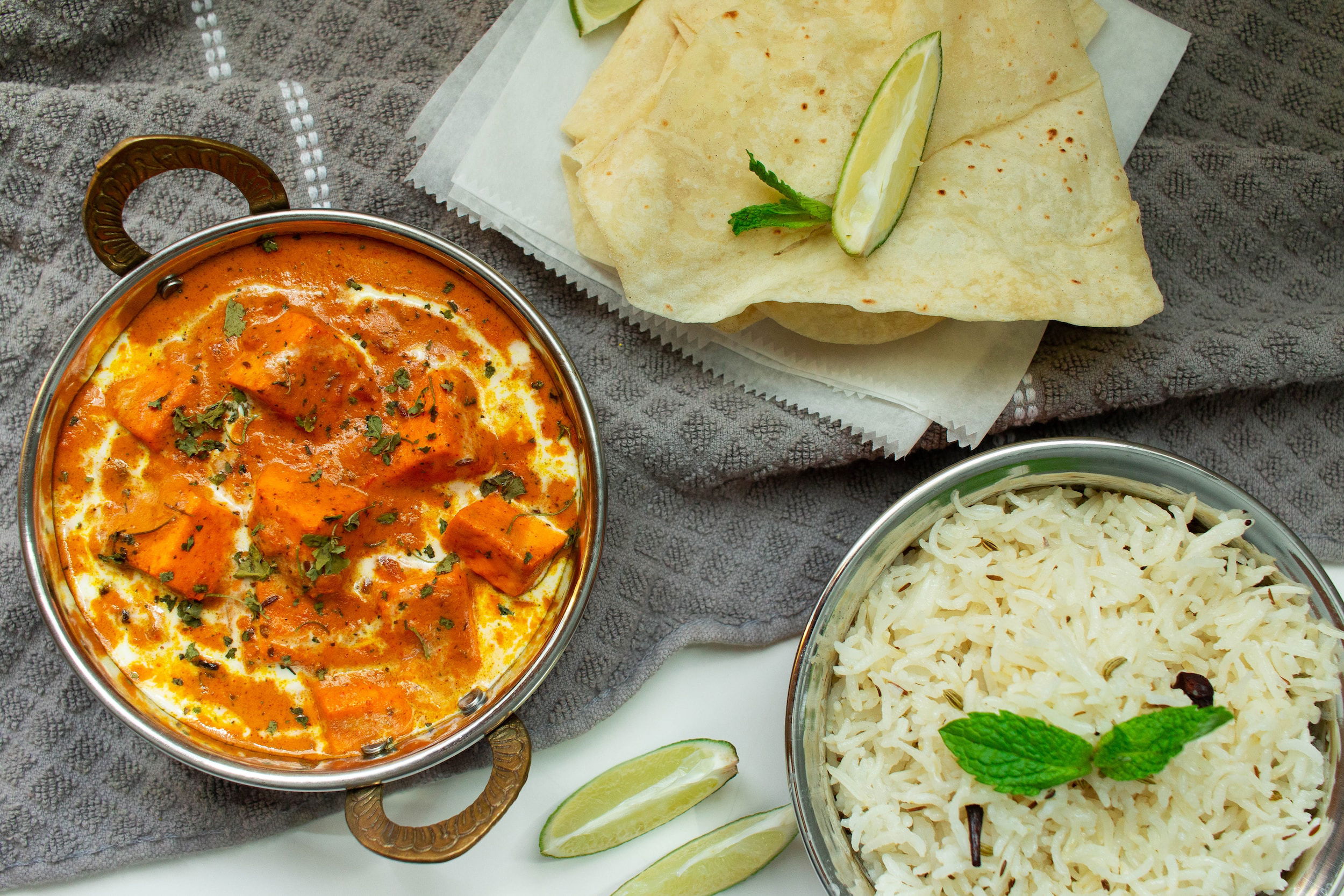 Conclusion
Comfort food is a culinary treasure that has stood the test of time, providing us with nourishment, nostalgia, and a sense of home. While tradition is essential, there's also room for personal creativity and innovation in the kitchen. By adding your unique twist to classic comfort food recipes, you can create dishes that reflect your tastes and preferences, making mealtime even more special.
So, don't hesitate to experiment, explore, and make these comforting classics your own. Whether you're a fan of traditional recipes or enjoy a culinary adventure, there's a world of homemade comfort food waiting for you to discover.
Sources: